Kosmorama, Nova Cinema, movie theatre # 9, March 12, 2016.
SYNOPSIS for Meta.Morf 2016
Douglas Trumbull (US)
Ever since working with Stanley Kubrick on his masterpiece 2001: A SPACE ODYSSEY, I have continued to strive to build upon that immersive cinematic experience of "Being In Space". This was enabled, in part, by the enormous hundred-foot wide Cinerama screens, stereophonic sound, 70mm film, and specially equipped theaters. Kubrick developed a "first person" cinematic language that allowed viewers to feel engulfed by the film, as opposed to using conventional melodrama, and soon the film was branded
"THE ULTIMATE TRIP".
Sadly, shortly after the release of the movie, the global cinema industry embraced the multiplex concept of many smaller screens, rather than single giant screens. Cinerama and 70mm became extinct. Television began to dominate, offering tremendous diversity of content and convenience at a low price.
At this time, many movie-goers are finding that the experience of a movie is adequate on a television, computer, tablet, or even smartphone. Small is in.
Oct. 30, 2015
Douglas Trumbull
Visionary filmmaker, innovator and entrepreneur, Douglas Trumbull has enjoyed a long and prestigious technological and creative career in filmmaking and entertainment technologies. Following his breakthrough pioneering work as one of four photographic effects supervisors on 2001: A Space Odyssey, his name rapidly became synonymous with some of the greatest effects work of its era on titles such as The Andromeda Strain, Close Encounters Of The Third Kind, Star Trek: The Motion Picture, and Blade Runner.
Trumbull directed Silent Running and Brainstorm, and he has also directed numerous Expo and special venue films, videos and attractions. Along the way he has been awarded more than twenty patents, including one for the first entertainment simulator ride (Back To The Future – The Ride at Universal Studios) and another for the Academy Award-winning Showscan® process for high speed 70 mm cinematography. He was recently awarded the coveted Gordon E. Sawyer Academy Award for his contributions to cinema technology.
In 1994 Trumbull merged his company Ridefilm Corporation with IMAX and helped launch the successful IMAX IPO that brought IMAX into the commercial feature film marketplace around the world.
While continuing to write and direct, Trumbull continues to tour and speak to film students and technology companies around the world, Trumbull has continued to be fascinated with the challenges of making movies using advanced production technologies, while also developing an immersive cinematic language. He has set up Trumbull Studios in Western Massachusetts and continues to experiment and push the edge of giant screen, high framerate, extreme brightness 3D and virtual digital production, recently producing an experimental demonstration movie titled UFOTOG, shot and projected in his new MAGI process of 4K 3D at 120 frames per second.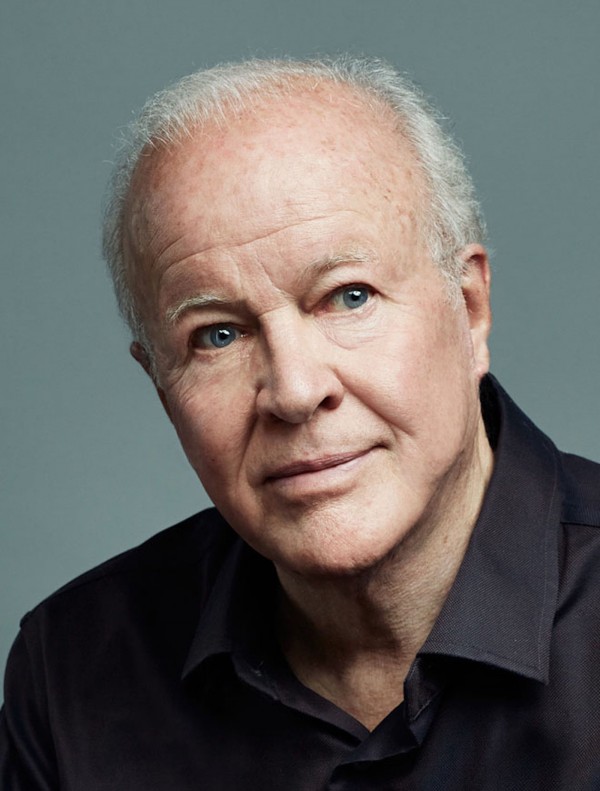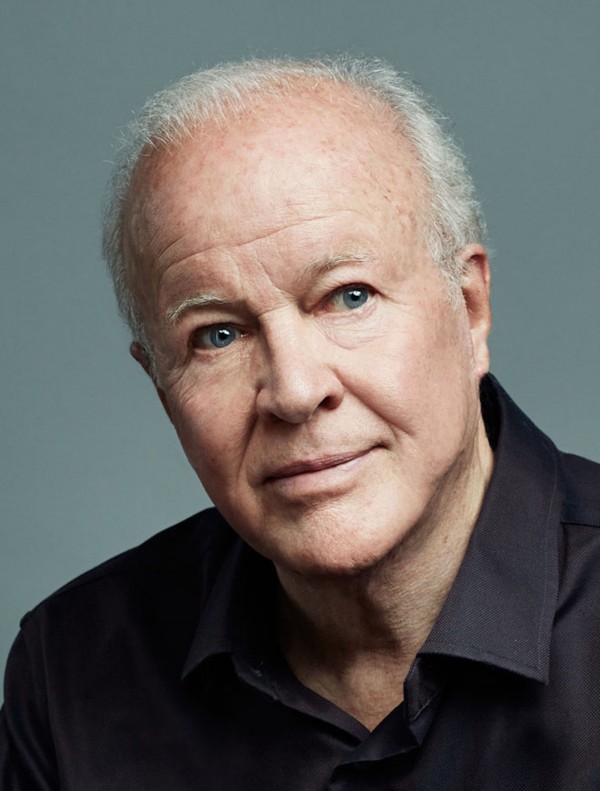 Photo by WES