Trans(e)Mission



CIANT – INTERNATIONAL CENTRE FOR ART AND NEW TECHNOLOGIES 
Workshop
Interactive (media) park
April 11–17, 2016
Would you like to change your wall into an interactive game screen? – Well, you are invited to an artistic workshop with experts from the International Centre for Arts and New Technologies (CIANT, Prague) who will show you the basics of interactive media installations.
You will be introduced to basic tools for building interactive outdoor/indoor installations as well as applications of available technologies. Through hands-on, project-based lessons you will collaborate with a team of intermedia artists who will set up the digitally operated installation in a public space. You will have the opportunity to learn the basics of video mapping, movement tracking and sound design, meet professionals from the intermedia creative industry as well as discuss and pitch your own projects and ideas at our Trans(e)Mission Symposium.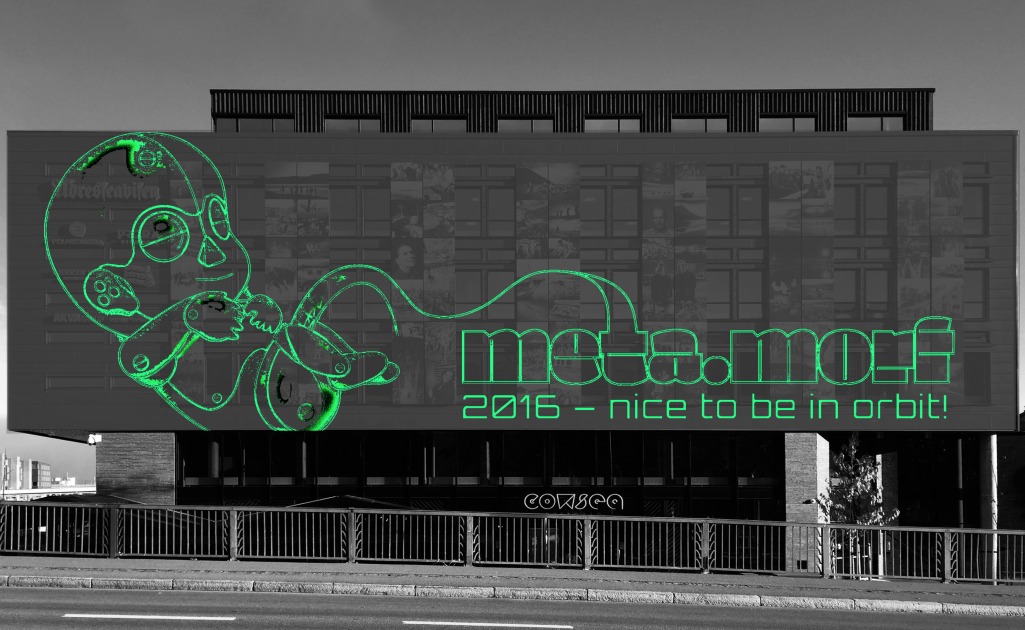 Adressaparken in Trondheim will be used as subject for investigation and experimental ground for the workshop and lectures.
The event is a part of the Trans(e)Mission project.
Funded by EEA Grants.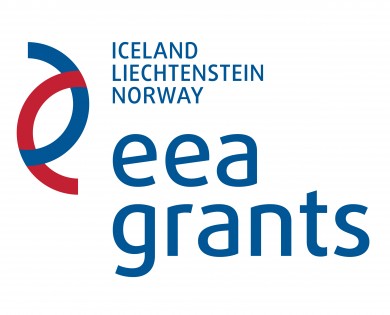 CIANT – International Centre for Art and New Technologies (founded in 1998; Prague, Czech Republic) is a transdisciplinary organization that brings together scientists and cultural workers in ICT-related contexts of innovative research and development as well as production and dissemination projects.
CIANT has earned an outstanding international reputation due to its large-scale networking initiatives and long-term focus on emerging technologies intersecting with artistic creativity. Over its existence CIANT has organized projects with the participation of over 1000 researchers, artists and creative technologists in various collaborative formats of laboratory-based exploratory research, informal educational workshops, as well as events within the context of art and academia, such as conferences, exhibitions and performances.
CIANT has established long-term collaborations with research centres, universities and international research and culture bodies, including UNESCO, the European Space Agency and national museums and archives in several countries. The CIANT team includes more than 20 researchers, creative technologists, artists, cultural workers and skilled administrators with extensive experience in transdisciplinary collaboration.
CIANT is active at local and international levels within the domains of ICT-related and creativity-based projects in technological research & development, education and art & culture (production, events, documentation). CIANT is known as an organizer of its flagship international events such as the MutaMorphosis Conference (http://mutamorphosis.org), ENTER Art-Science-Technology Biennale (http://festival-enter.cz) and media TRANSISTOR Workshop Series.