Trondheim Public Library – A librarian's Sci-Fi dream on display
March 14 – April 2, 2016
Curator Bjørnar Gammelsæter
Books, Audio books, Cartoons and Films from the library's science fiction collection exhibited on the ground floor as part of Meta.Morf 2016.
And you can borrow anything you
like from it!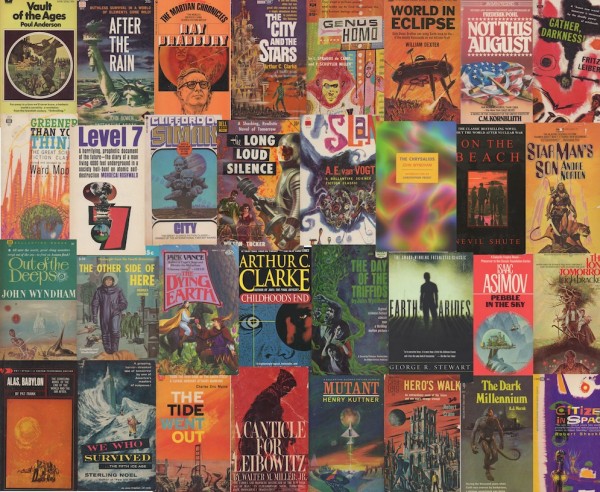 Trondheim Public Library
With close to 1.3 million visitors a year, Trondheim Public Library is Trondheim's definitely most active house of culture where you meet a diverse world of knowledge and adventures, food for both brains and hearts.
The library is Trondheim's foremost meeting place across age, gender and social affiliation, and offers a wide range of books, news papers, magazines, films and music.
60 employees are waiting to help you, don't hesitate to visit!