CESSATION
Analog sun tracking – Video installation
Johannes Langkamp (NL)
The sun's movement is an illusion to our eye coursed by the rotation of our planet.
Despite our knowledge about this phenomena every culture seams to paraphrase this solar movement like; "the sun rises" or "the sun sets".
Cessation is a 60-second time-lapse video loop showing a 24-hour "path" of the Sun.
Contrary to how we normally perceive it, the Sun is not moving; appearing to stand still at the centre of the image.
This staged video work puts the viewer in a confusing position as it doesn't show the Sun wandering through the image but the planet Earth revolving.
CESSATION
Before astrologer Keppler explained the movement of the planets and thus planet Earth, we thought Earth was the center of the cosmos and all planets and stars moved around us. When we look into the sky, we might still believe this to be the reality since the sun comes up in the east and moves through the sky until it sets in the west like all other planets.
Langkamp's staged video installation places the viewer in a confusing position as it doesn't show the sun wandering through the sky, but shows video images of planet Earth revolving around its axis and the sun. For this, the artist fixed his camera towards the sun that therefore becomes the center of the video image. He recorded an image every few seconds for 24 hours. The footage shows a different visualization of the natural movement of the sun, not from our own point of view where we perceive ourselves as fixed in space and everything rotating around us, but from the point of view from the sun, which is the center of our solar system and around which Earth, and thus we, are rotating.
With small interferences he is confusing us and making us question what we see and what we know about what we see, in this case the movement of the planets and sun.
Credits: V2_ for Unstable Media

Analog sun tracking – videoproposal 驻留艺术家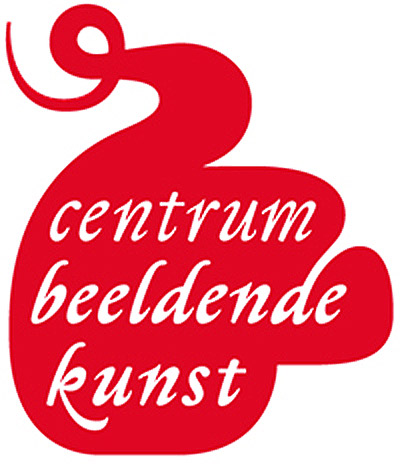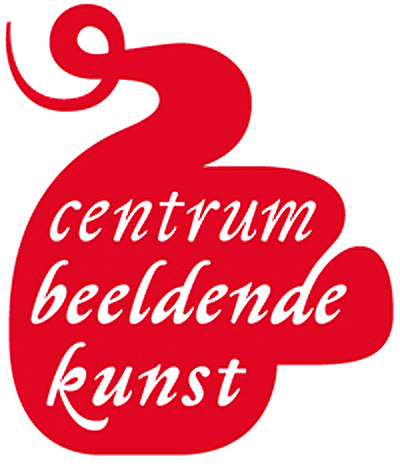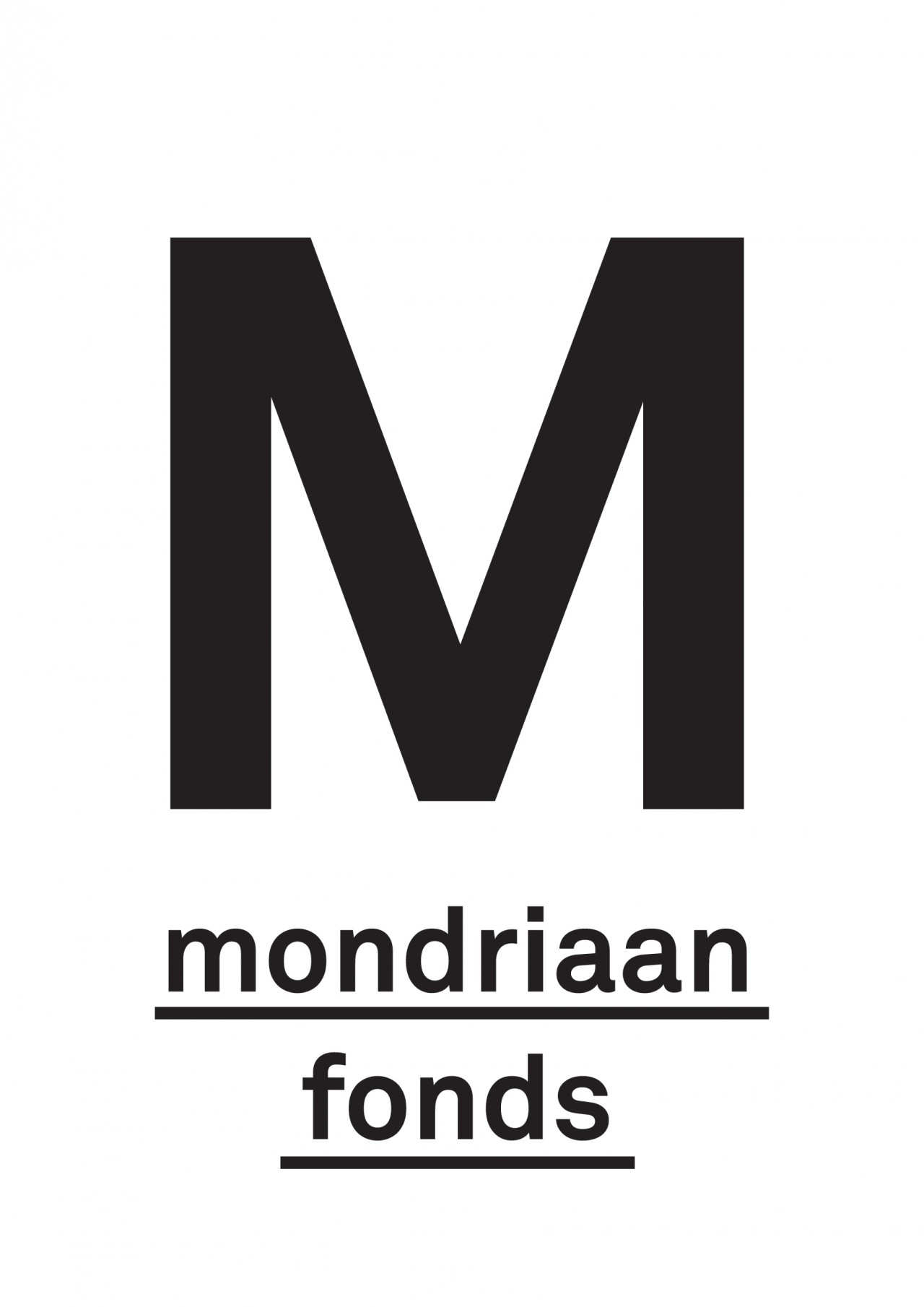 Johannes Langkamp carries out ongoing, playful research into video as a medium. Inspired by the everyday, he makes many short fragments of video using simple means, giving them a raw and sketchy style. By exploring perspective and perception, Langkamp discovers outcomes that surprise himself as much as others. His ideas evolve while experimenting with the features and limitations of his tools (cameras, situations, displays), and through this process Langkamp develops rough sketches into installations highlighting the camera's relationship with space. The result is a straightforward observation presenting an unusual take on reality, giving the audience a taste of Langkamp's manner of seeing.