Meta.Morf 2018 – A Beautiful Accident
RECURSION
Artist: SASCHA POHFLEPP (DE) / Exhibition:  Trondheim Art museum – Gråmølna, March 8 – May 6, 2018
Recursion
(Video / 2017)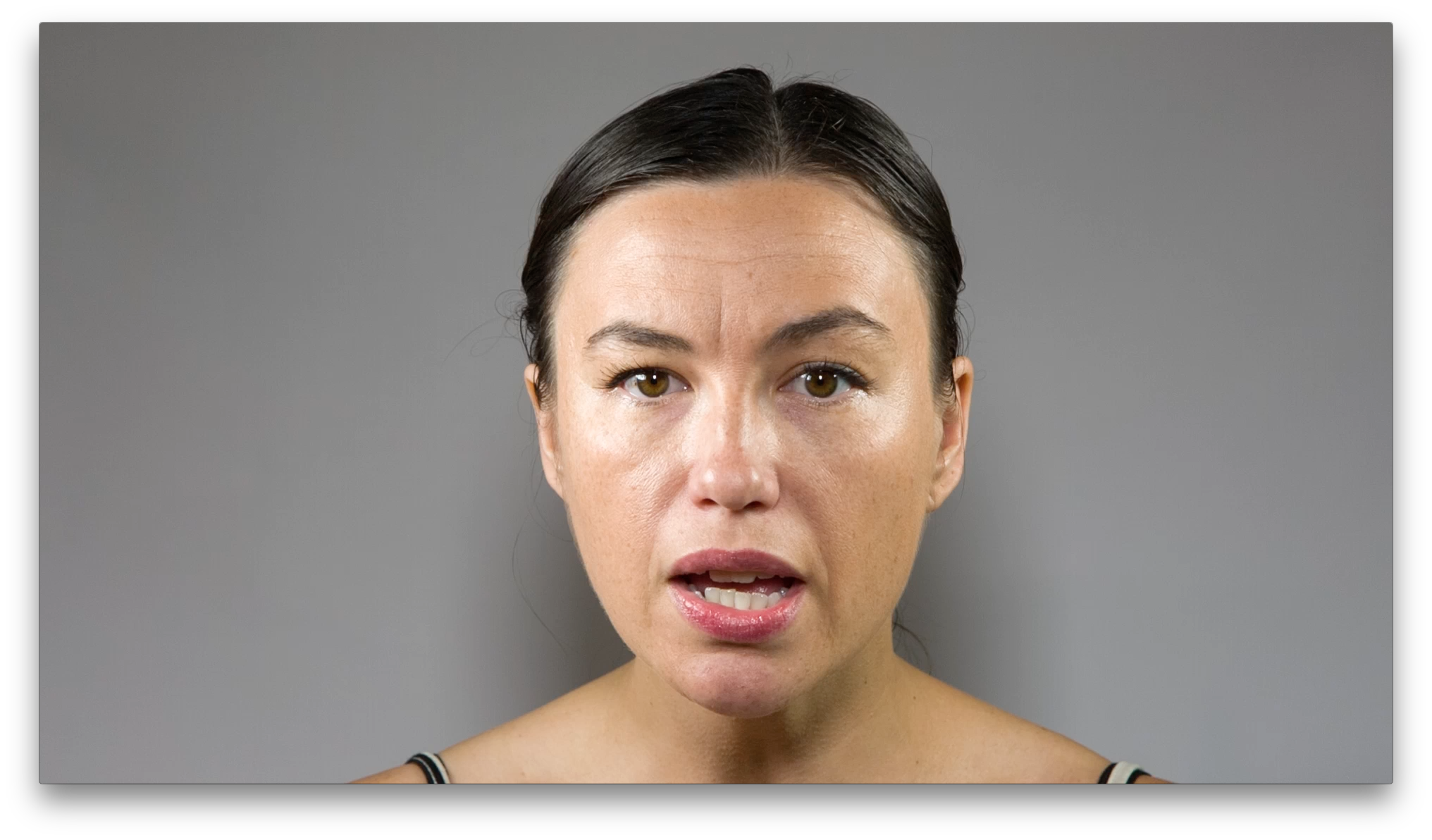 A text created by a custom artificial intelligence system that is given a wide variety of texts on humanity, ranging from encyclopedic articles of human biology and sociality to works from psychology, philosophy and pop culture. The AI was then asked to author its own text, starting with the word "human."
In the resulting video, an individual (actor Erika Ostrander) reads the synthetic mind's inferences, in the process creating a feedback loop between the universal machines and ourselves; wondering whether—in the words of theorist Benjamin H. Bratton—"the real uncanny valley" might be one "in which we see ourselves through the eyes of an [artificial] other?"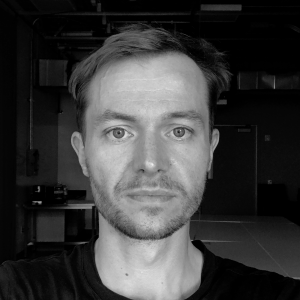 Sascha Pohflepp (DE) is an artist and researcher whose interest extends across both historical aspects and visions of the future and his practice often involves collaboration with other artists and researchers, creating work on subjects ranging from synthetic biology and artificial intelligence to geopolitics and space exploration.
Notable exhibitions include Talk To Me at MoMA New York, Hyperlinks at the Art Institute of Chicago, Micro Impact at the Boijmans Van Beuningen Museum Rotterdam, Pre-History of the Image at STUK Kunstencentrum Leuven and The House in the Sky at Pioneer Works, Brooklyn.
Sascha's work has earned two Honorary Mentions from the VIDA Art and Artificial Life Awards and in June 2015 was shortlisted for the Berlin Art Prize. For 2017-2018, he has been named Annette Merle-Smith Fellow of the Center for Academic Research & Training in Anthropogeny (CARTA) at the University of California, San Diego.
He holds a diploma from The Berlin University of the Arts (UDK) and an MA in Design Interactions from the Royal College of Art (RCA) London.
Sascha lives and works between Berlin and southern California where he is currently pursuing a PhD in art theory & practice at UC San Diego.