Meta.Morf 2018 – A Beautiful Accident
DISNOVATION.ORG (PL/FR) – Trondheim Art museum – Gråmølna, March 8 – May 6, 2018
Artist's presentation @ Dokkhuset, March 9 – 10 @ 10:00 – 17:00. See full program here.
PREDECTIVE ART BOT
(Installation / 2017)
Predictive Art Bot is a monitoring, forecasting and self-fulfilling prophecy tool that operates in the field of art and activism. Predictive Art Bot is a radical augmentation of the artist's innovative power, not anymore limited to it's tools of realization, but directly affecting the artist's modes of conception.
Every few minutes Predictive Art Bot comes up with short statements as possible radical scenarios for artists. These often absurd future trajectories are generated by algorithms that monitor the current artistic and technological discourse found in online magazines as Wired, MIT Technology, Gizmodo, Atlas, or Blogs on art and technology. The statements of Predictive Art Bot are distributed to a Twitter account (#predictive art bot) and can be seen in the exhibition.
Predictive Art Bot can be seen as a playful critique of the use of algorithms from data analyses, statistical analyses and pattern recognition that generate predictions for i.e. purchasing behaviour of particular groups of people, global market developments, potential crimes etc. The installation illustrates as such a first step of utilisation of artificial and super intelligence.
Maria Roszkowska (PL) & Nicolas Maigret (FR)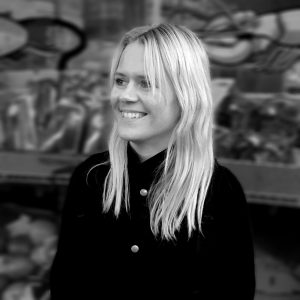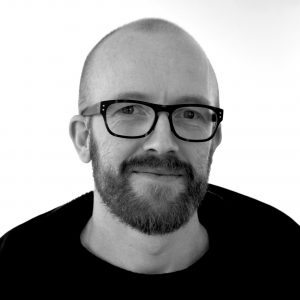 DISNOVATION.ORG​ working group aims to disrupt, pervert, and complexify the discourses on technological innovation. The group develops situations of disturbance, speculation, and debate, challenging the ideology of innovation and stimulating the emergence of alternative narratives. Their research includes curation, artworks, & editions. Their work has been presented at venues such as the Museum of Art and Design in New York, Palais de Tokyo in Paris, transmediale in Berlin, FILE Festival and the Chaos Computer Congress.
Interview by Regina Debatty @ Make Money Not Art.