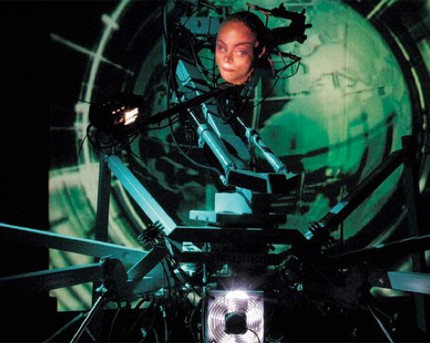 TEKS celebrates 10 years! The birthday party is at BLÆST, Oct. 25! Full programme TBA! TEKS – Trondheim Electronic Arts Centre – founded the annual festival for art and technology, Trondheim Matchmaking, the same year TEKS itself came to life, in 2002. Trondheim Matchmaking run for 7 years until 2009, and from 2010 biennial for art and technology, Meta.Morf, became it's successor. Trondheim Matchmaking archives can be seen here.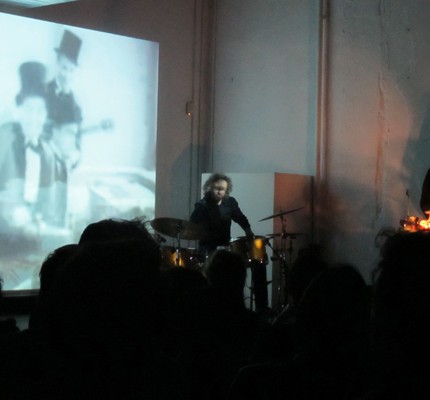 TEKS' 10 Years Anniversary: Blæst Thursday October 25 Pierre Bastien [NL]: nail violin, trumpet and video, Bruno Ferro Xavier Da Silva [NL] : bass, Steve Argüelles [UK]: drums. For this new project I did not favor a screwdriver in the first place, like I used to when making pure mechanical music. I did not search for more electro-motors or musical instruments or Meccano spare parts. This time I have selected short moments taken from musical films of the past. Among the huge musical data bank available I…
TEKS' 10 Years Anniversary: Blæst Thursday October 25 Kjell Bjørgeengen – live video Kim Myhr – electronics, objects, guitar Tor Haugerud – percussion, objects K T K works in a greyzone between sound, image and architecture. With multiple monitors placed around the room, and a wide variety of sound objects, K T K creates an immersive, audiovisual space. The video is generated by sound signals: both by Kjell Bjørgeengen's own Doepfer system, and by the sounds provided by Kim Myhr and Tor Haugerud. Bjørgeengen has extensive experience…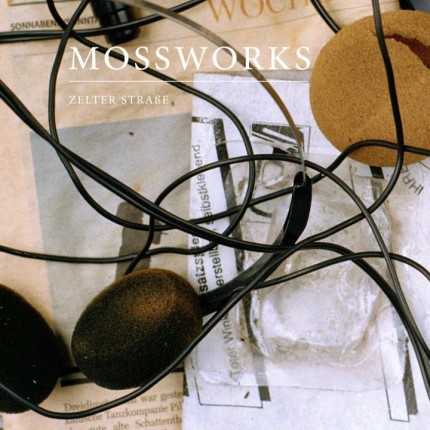 Mossworks TEKS 10 Years Anniversary: Blæst Thursday October 25 Joakim Blattmann Moldestad often works with field recordings, treated sounds, various stringed instruments and drone elements as returning components. Sometimes he records and performs under the name Mossworks.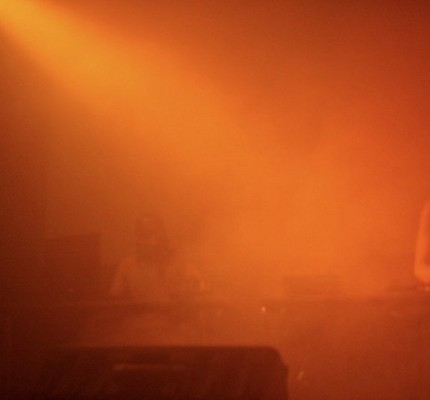 Arnfinn Killingtveit & Martin Palmer TEKS' 10 Years Anniversary: Blæst Thursday October 25 TARFIELD is Arnfinn Killingtveit and Martin Palmer. With a focus on extra-dimensional electro-acoustics, probability theory, field recordings, pure chance, and Pure Data they strive for motion and never to repeat themselves.