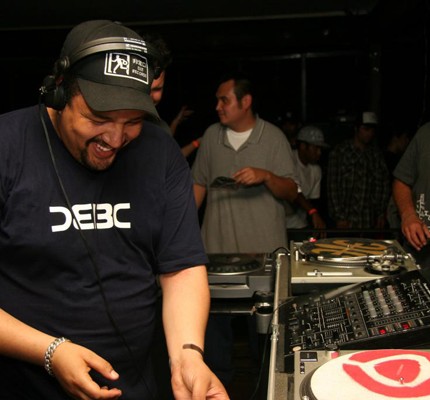 Meta.Morf 2012 proudly presents in cooperation with TEV – Trondheim Elektroverksted and SUPA: FROST DJ & dBridge! Friday the 28th September, 24:00, right after Dutch MONOLAKE and Tokyo based OPEN REEL ENSEMBLE, Tromsø-based FROST, fires up their DJ-set @ SUPA! Saturday 29 september at SUPA at 24.00,  just after yet another set at Byscenen by OPEN REEL ENSEMBLE (6 analog magnetic tape recorders, guitar and drums) + Live act from FROST: We find dBridge, a veteran producer and one of the most experienced drum & bass artists around. Darren White aka dBridge is an artist who through his many transformations and evolutions possesses a…
  Siesta Submarina is Trond Christensen from Trondheim. He will open Friday night's Supa version of Meta.Fest – Meta.Morf's 2012 opening weekend September 28 at 23:30.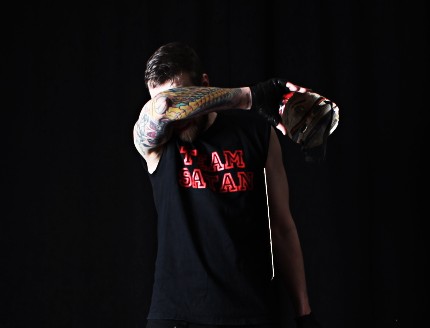 With a taste for analog eccelctism Kai Menear aka FiEND has circled the deep underground with hard and uncompromising sounds, performing with a mask to enhance the focus of the lingering spirit into the music. This time he's surfacing with analog platters of sound that will be combined into a frenzy of neuro and techstep fueled bonanza with a sprinkle of genrebusting mashups to hail the Roken Bromance.   FiEND will open Saturday night's Supa version of Meta.Fest –Meta.Morf's 2012 opening weekend September 29 at 23:30.