HARALD FETVEIT & AGNES HVIZDALEK [NO AT](Oct. 24 @ BLÆST)
Dans for voksne
KKXV: Blæst Wednesday October 24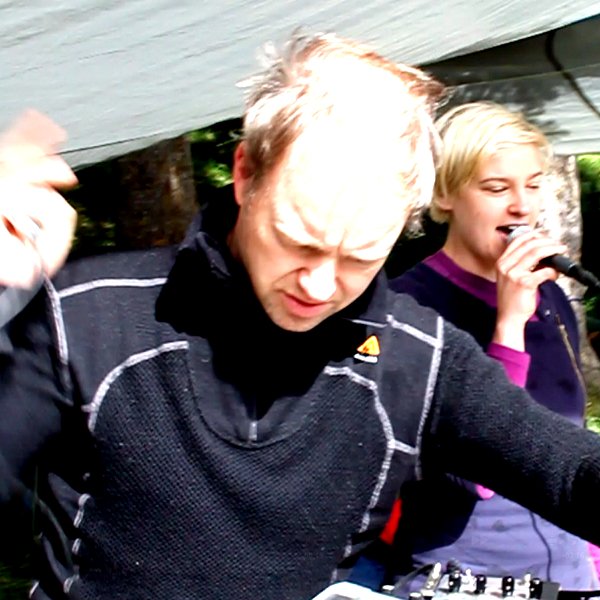 Agnes Hvizdalek and Harald Fetveit play improvised music; Hvizdalek use voice and microphone, while Fetveit uses pretty primitive electronics, like the voice at times can sound like. This similarity of sounds is part of what charge their music and creates it's unique character. The two usually goes to extremes, whether they reduce or explode on lydfronten. They have played together since 2008, with several performances in Oslo and Vienna. They have performed at many festivals, especially at the All Ears in Oslo, Cable in Nantes and Støy på landet at various places in Trøndelag.
Hvizdalek comes from Vienna's improv environment, where she has a trio with Klaus Filip and Seijiro Murayama, and has studied with Franz Hautzinger sizes. After she moved to Norway in 2008, she has made his mark in Oslo's improv scene with international improvprosjekter for large orchestra, including ÖNCZkekvist. Otherwise, she has played with Burkhard Stangl, Manon Liu Winter, Bonnie Jones, Kristin Andersen, Guro S. Moe, Mia Goran et al
Fetveit have been doing noise for a while: In the early eighties he alone accounted for one third of the entire Norwegian noise scene, with guitar and electronics tools. He has moved freely between friimprov and noise in recent years, with people who Mattin, Junko Hiroshige, Lucio Capece, Taku Unami, Lene Grenager, Else Olsen S. and John Hegre. He is also behind the concert series Dance for adults starting in 2003.