ORIGAMI GURK + ELISE [??](Oct. 23 @ BLÆST)
Alexander Tronstad, Thomas Holme, Martin Palmer, Elise Marie Adamsrød
KKXV: Blæst Tuesday October 23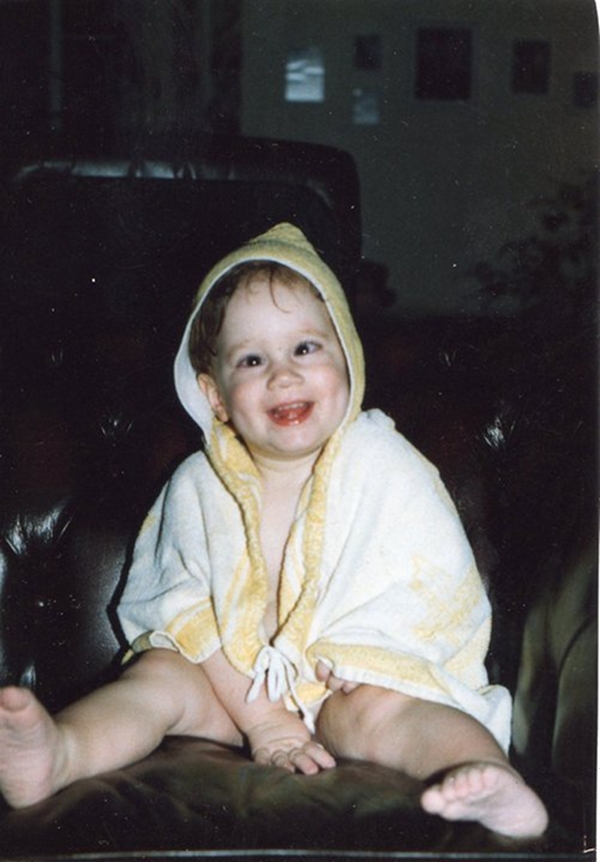 Before seeking out a more commercial approach on the NoAward™ winning album "Age Of Reason" with Seidmen and Elise (coming soon on TRASS! anarchives/Ambolthue), the Gurks already had other groundbreaking recording sessions behind them. Going back to their roots they explore the states of art, music and mind-over-mountains that has so much in common with Senegalese noise-psykedelia, the Pippa Holstein Schoool Of Sonosemantics and the hailstorm of shoegazer-rock that came out of the Nidaros area through the tribalism of among others Motorpsycho and Mrs. Hippi.
By envoking a cover song of the fairly successful liverpoodlian group we know as "The Beatles" (although their real name is still kept a secret), the Gurks cross-fertilise the true spirit of the 'cross-the-sea brotherhood of man with the toe-numbing traditional Topy astroturf. No vitriolic vesper can hide the fact.
Some music relating to this description has been released as part of Origami Republika's UNESCO Underground Underworld Heritage Series. The original master was thrown into the Trondhjem Fjord for no particular reason. Or maybe to make a statement. Or maybe to make a comment. Holes burnt in the polystyrene fabric of reality. The concert may sound nothing like it, but Elise will be there.