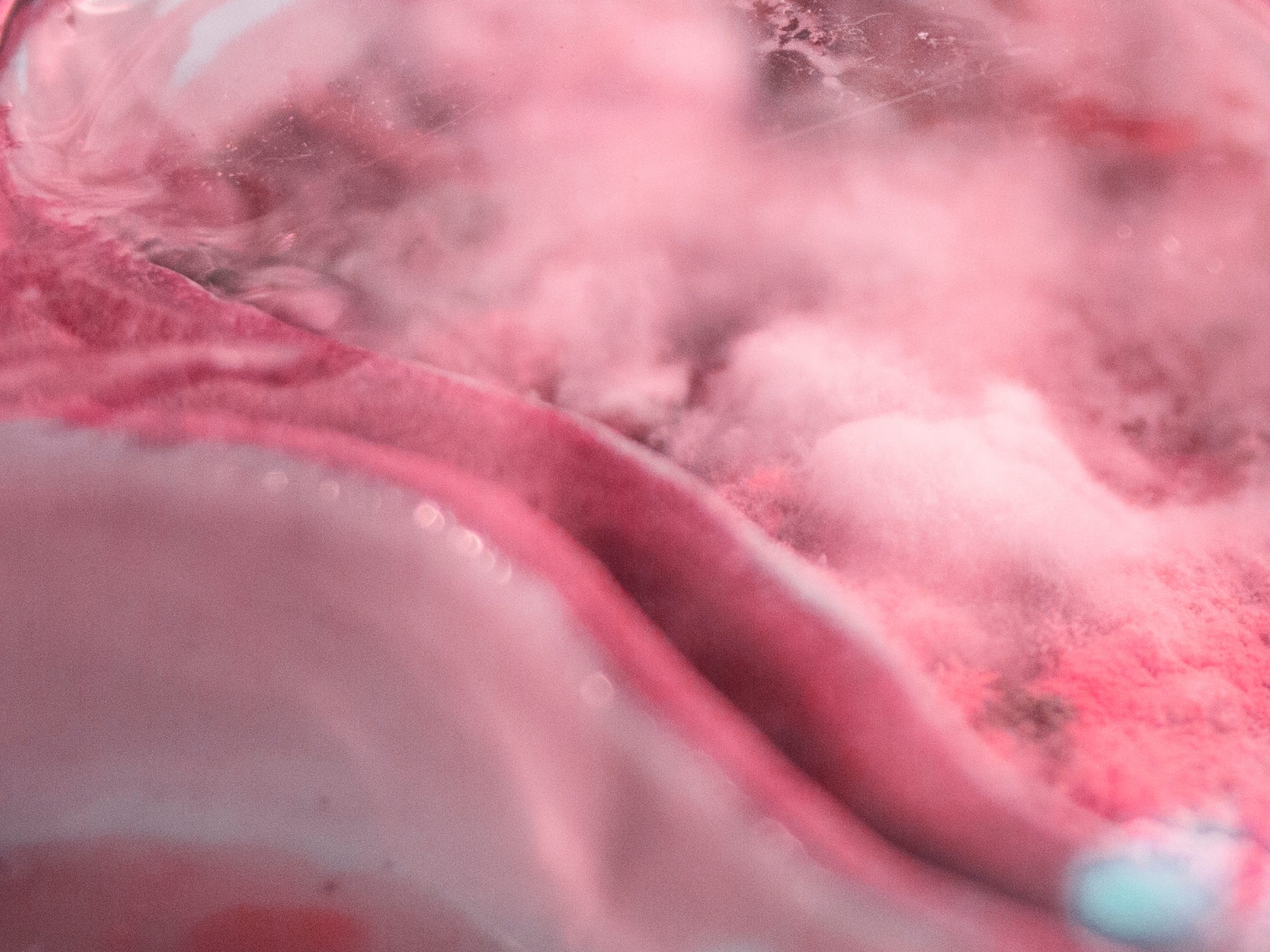 Meta.Morf X – FAEN EXHIBITION: FY FAEN SÅ BRA! / Gallery KiT, March 8 – 22, 2020 / Curator: Zane Cerpina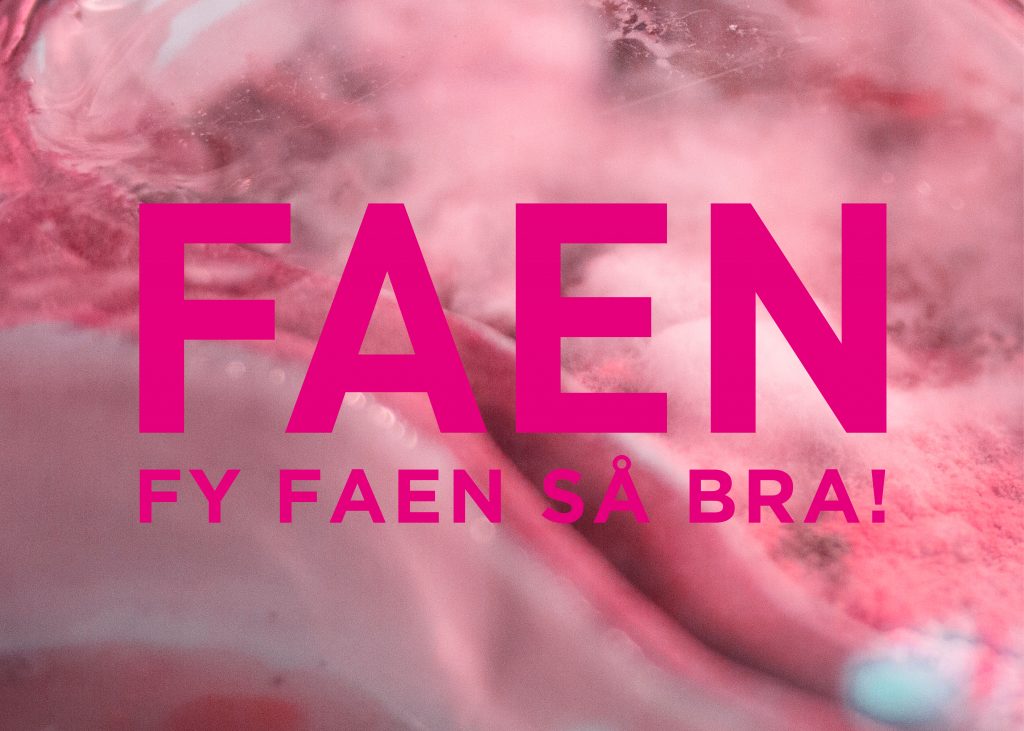 Curatorial note by Zane Cerpina
Darknet spa for meditation? Scenography made in collaboration with fungi? A love story between a woman and her plant? A deep-sea dive into our biological origin and possible future? FY FAEN SÅ BRA! FAEN (Female Artistic Experiments Norway) Exhibition: FY FAEN SÅ BRA! is the second group exhibition by four young female artists based in Norway: Annike Flo (NO), Anne Cecilie Lie (NO), Renate Synnes Handal (NO), Unnur Andrea Einarsdóttir (IS/NO) and curated by Zane Cerpina.
FAEN Academy
FAEN Exhibition is made by the FAEN Academy – a pilot project supporting the development of new artworks by young female artists working with experimental art in Norway. The FAEN Academy focuses on art productions from concept to exhibition-ready work in close collaboration with FAEN partners.
The FAEN Academy is needed to give production and exhibition opportunities for young female artists working with cutting edge art and experimental artistic approaches. The FAEN Academy offers an interdisciplinary, supportive, and reflective environment for producing experimental art. It is for artists that address and challenge contemporary issues in society, politics, culture, and ecology: art that makes the audience question and reflect on the world through new, unique experiences and perspectives.
FAEN Exhibition 2020
During Meta.Morf 2020, FAEN is showing a selection of works that have been further developed especially for the exhibition at Gallery KiT in collaboration with FAEN. The selected works explore the contemporary challenges of co-existence with each other, non-human species and ecological phenomenons, as well ourselves and our role in this age of crisis called the Anthropocene.
Exhibited Works
Annike Flo's "c o c r e a t : e : u r e s : s h i f t" is a performative aesthetic experiment created in collaboration between the artist and non-human guests that already live at the Gallery KiT. Her work invites visitors to see themselves as a meta-organisms.
Renate Synnes Handal's installation "Polyphilia" challenges us to fall in love with plants. "Polyphilia" derives from her project "Another Partner" that follows a romantic relationship between a lady and her plant.
Unnur Andrea Einarsdóttir invites the audience into "The Darknet Spa" to investigate the dark side of our digital hive-mind and experience the collective psyche we have formed through the digital technologies.
Anne Cecilie Lie's bio-digital art installation "Intersected Waterbodies" is the result of an artistic research project that dives into the deep-sea mining industry investigating our biological origin and imagining our possible future.
Organizers
FAEN Exhibition is organized and curated by Zane Cerpina / TEKS – Trondheim Electronic Arts Centre. The FAEN experts include Kirsty Kross, Kristin Bergaust, Hege Tapio, Gyrid Nordal Kaldestad, Ståle Stenslie and others.
The FAEN exhibition at Meta.Morf is sponsored by Arts Council Norway and TEKS.