Meta.Morf X – Digital Wild / Dokkhuset, March 6 – 7, 2020 / Curator: Zane Cerpina
Bruce Sterling [us]
The Art in Artificial Intelligence
"Artificial Intelligence" is not one grand thing, it is a grab-bag of many different technologies.  Some of them are ready for use in the artist atelier, while others are close.
But which ones can work, and why, and what artistic purpose might they serve?  In this presentation, Bruce Sterling runs through four different futurist scenarios for possible artistic applications of deep learning, machine learning, computer vision, natural language processing, robotics, neural nets, and even some good old-fashioned, rules-based, antiquated Artificial Intelligence.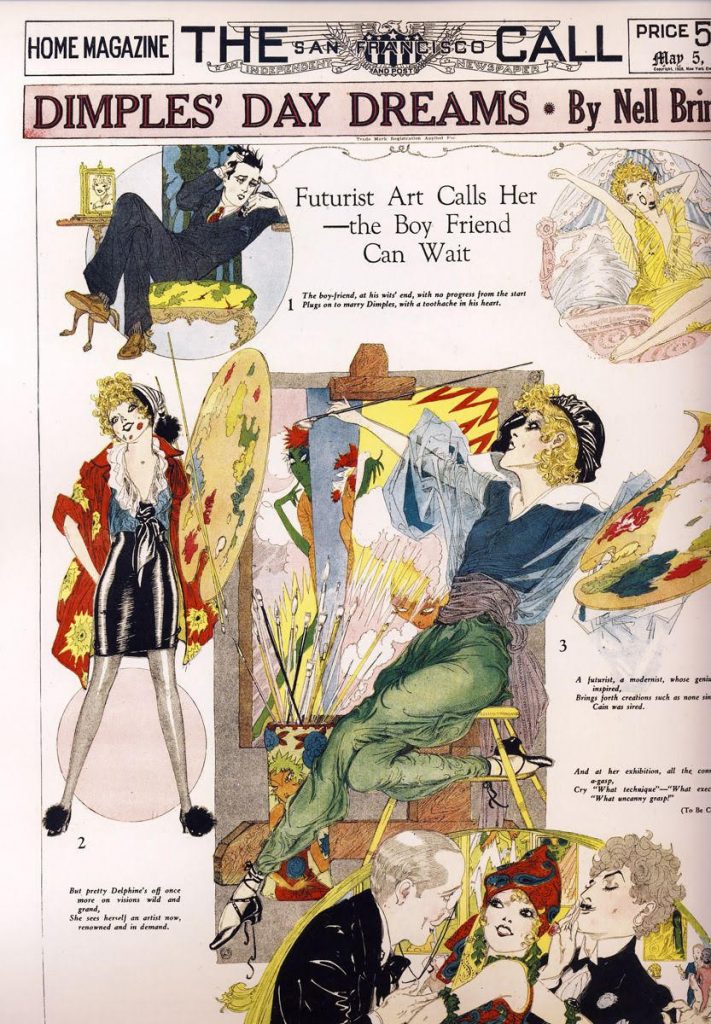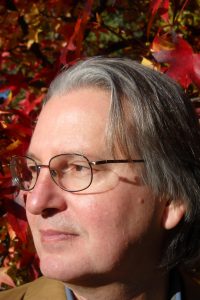 Bruce Sterling
Bruce Sterling, author, journalist, editor, and critic, was born in 1954.  Best known for his ten science fiction novels, he also writes short stories, book reviews, design criticism,  opinion columns, and introductions for books ranging from Ernst Juenger to Jules Verne. 
His nonfiction works include The Hacker Crackdown: Law And Disorder on the Electronic Frontier (1992), Tomorrow Now: Envisioning The Next Fifty Years (2003), Shaping Things (2005), And The Epic Struggle of the Internet Of Things (2014). 
In 2015 he was the Curator of the "Casa Jasmina" project at the Torino Fab Lab.  In 2016 he was Visionary in Residence at the Arthur C. Clarke Center for Human Imagination. In 2018 he was Visionary in Residence at the Vineyard of the Royal Madame in Torino. He unites his time among the cities of Austin, Belgrade and Turin.