Lasse Marhaug (NO)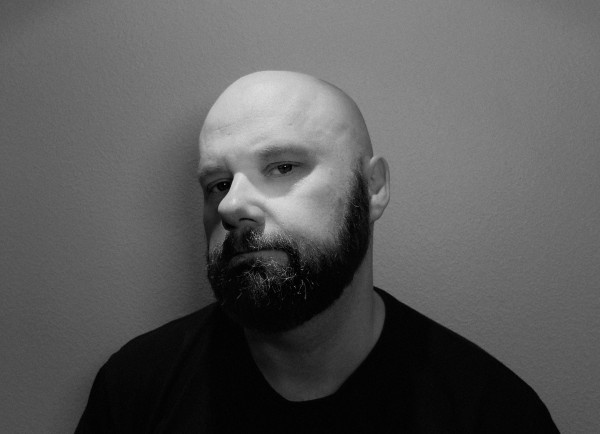 Lasse Marhaug (b. 1974) has been central as a composer and performer on the Norwegian music scene since the early 1990s. With electronic music as his starting point, he has worked across genres such as rock, metal, jazz, contemporary music and sound art, and was influential in establishing the concept of noise music in Norway. Marhaug has been involved in more than 200 music releases and held more than 400 concerts in over 40 countries. He has worked as a solo artist as well as with other artists.
Marhaug has been a member of the Norwegian Composer Society since 2001. In 2003 he received an award with Maja Ratkje at the Prix Ars Electronica for his work on her Voice album. In 2005 he was nominated for the Norwegian Music Awards for his album The Shape of rock to Come. That same year he also completed a commissioned work with Kjartan Slettemark for the Bergen International Music Festival.
Marhaug has composed music for theater, dance, installations, video and film. In 2013 he did the soundtrack for the film Heli, which was awarded best direction at the Cannes film festival.
In addition to composing and performing, he runs two record labels (Pica Disk and Prisma Records) as well as the publishing company Marhaug Forlag. He is the curator of the music series at the Henie Onstad Art Center as well as the annual All Ears festival.