Meta.Morf 2018 – Dangerous Futures & Art Science & Cocktails: Dangerous Edition
Hege Tapio (NO) @Dokkhuset, Friday May 4 & Saturday May 5, 2018
See full program here.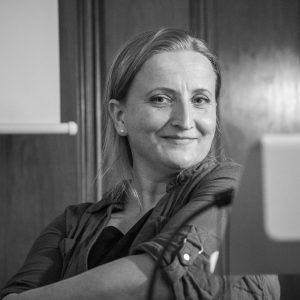 Hege Tapio is the main curator and moderator of the Art Science & Cocktails : Dangerous Edition.
Hege Tapio (NO) is based in Stavanger, the oil capital of Norway. During her artistic and curatorial practice she has for a long time pursued her interest in the intersection of art, technology and science. With a kitchen bench DIY attitude and through artistic practice she has been inspired to how apparatuses, new technology and life science opens to renewed interpretation, creative misuse and critical thinking. Tapio is the founder and director of i/o/lab – Centre for Future Art.