Rashik Parmar (UK) – Meta.Morf 2018 Conference @ Dokkhuset, March 9 – 10, 2018
See full program here.
The Anatomy of Digital Disruption
Digital disruption has replaced innovation as the central strategy for leaders. We are able to experience the effects of this digital disruption through services such as Uber or Air BNB. However, what does this mean for a city or a business. What are the underlying principles of this digital disruption? How do you find your space in the growing digital economy. This talk will explore this questions and provide a framework for developing your strategy or digital disruption.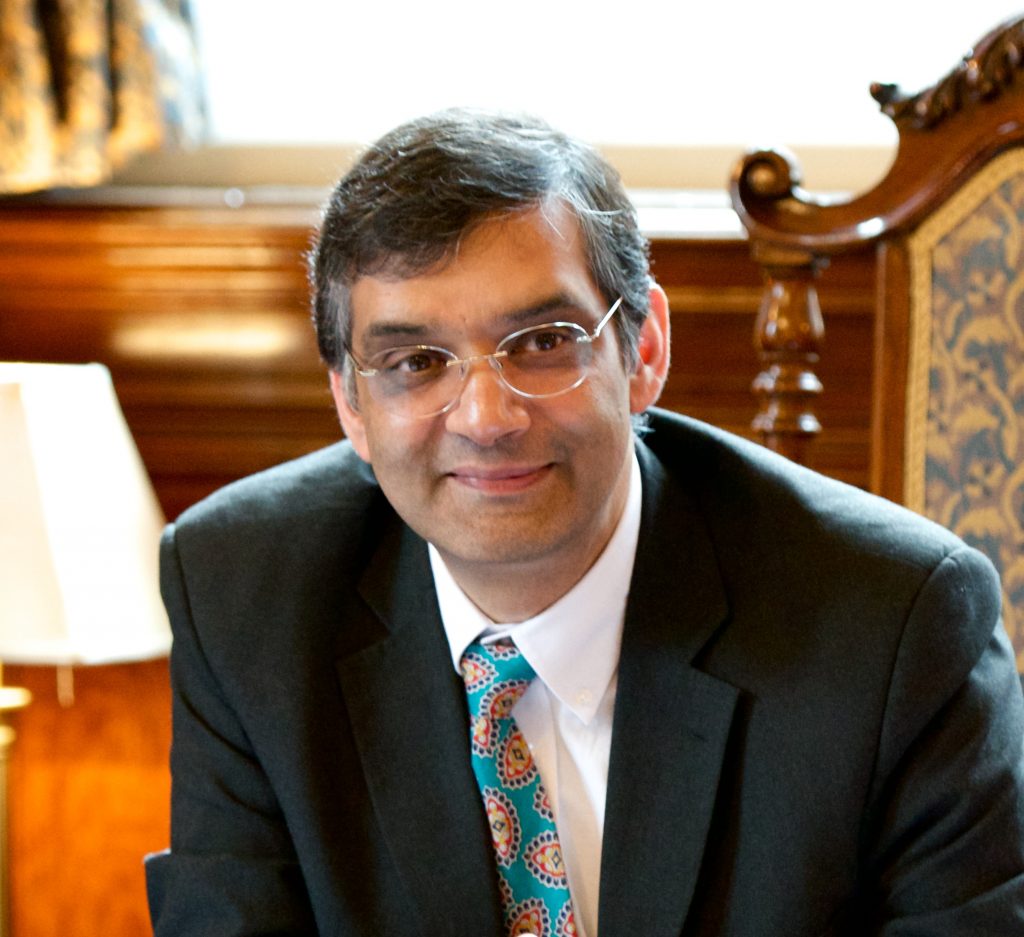 Rashik Parmar MBE
Technical Executive – Europe
IBM Distinguished Engineer
Rashik is the leader of IBM's European technical community and an IBM Distinguished Engineer and previously President of IBM's Academy of Technology. He currently advising clients on their cloud innovation roadmap from a technology and business perspective drawing on thirty-four years of practical experience in IBM. He has worked for financial, retail and manufacturing clients on IT transformation projects of all sizes. Overall, he specialises in ensuring the technical success of complex IT projects that transform business models. Some of his work is summarised in the HBR Article he co-authored "New Patterns for Innovation" – Jan-Feb 2014.
Rashik was appointed to the Leeds City Region Local Enterprise Partnership Board and chairs the business communications group. He is helping develop the innovation strategies to accelerate growth of this £55bn marketplace.
Rashik is also IBM's Partnership Executive for Imperial College – London. He is also an Adjunct Professor for Department of Innovation and Entrepreneurship at the Imperial College Business School and Visiting Professor to the Intelligent Systems and Networks Group at the Department of Electrical & Electronic Engineering.
Rashik was awarded an MBE (Member of the Order of the British Empire) as part of the HRH Queen Elizabeth's 90th birthday honours for his contribution to business and innovation.