Meta.Morf 2018 – Dangerous Futures – Art Science & Cocktails: Dangerous Edition
Kirsty Kross (AUS) @Dokkhuset, Friday May 4 & Saturday May 5, 2018
See full program here.
Desperate Intervention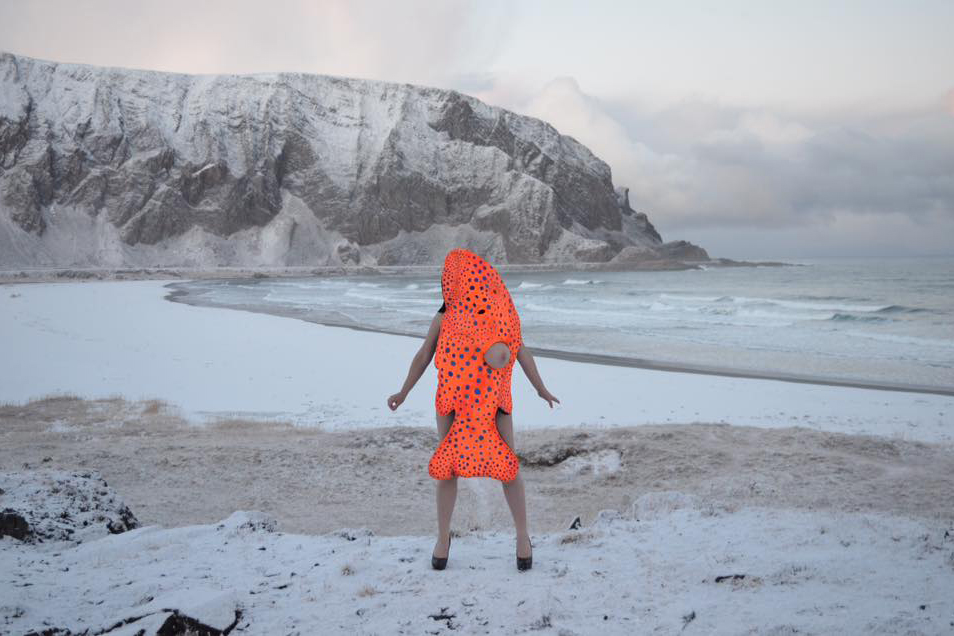 My coral trout performances are about the attention economy, narcissism and increasing ecological problems. We are currently immersed in a sea of images and ideas on the internet and although there are very critical issues which we must pay attention to such as global warming and rising seas, most people are constantly distracted or busy gaining attention for themselves through technologies such as social media. My performances are ambiguous- am I performing on behalf of an environmental cause or am I just using the coral trout as an artist's avatar to gain attention for myself as an artist? On the other hand, am I taking on an environmental cause to make myself seem relevant and edgy in a competitive art world? In addition, the metaphor of a big fish alludes to the emergence of oligarchies worldwide with the rising power of the one percent richest people in the world. Although the coral trout relates to the Great Barrier Reef and its current decimation, the fish can represent the plight of the oceans and need to protect wild fish reserves and habitats globally.
In addition, my work is about play and improvisation and how it relates to the human condition. I feel that many adults have lost their sense of play and many adult social gatherings are quite stilted and boring unless stimulants are involved. The art world is also often very restrained and isolating. I like to create situations where the conventional barriers in society and the art world are altered and people can interact in more relaxed ways. I feel that my work questions appropriate adult behaviour which is highly relevant as mental disorders such as anxiety and depression are increasing. Perhaps my work suggests that if the general human condition was improved, the condition of the global ecology might fare better as well.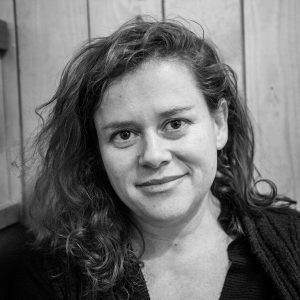 Kirsty Kross (AUS) is an Oslo and Berlin based artist from Brisbane, Australia. Her work deals with the human condition, currently focusing largely on humans' relationship to the attention economy and growing ecological uncertainty. She holds a bachelor's degree in art history from the University of Queensland and a Masters Degree of Art in Context from the Berlin University of the Arts. Kirsty Kross exhibited and performed at Bergen Assembly, Tenthaus, Østlandsutstillingen and PINK CUBE as well as Clockwork Gallery, Parkhaus Projects and Galerie Crystal Ball in Berlin. Kirsty Kross was awarded the Dusk till Dawn Art Prize by PNEK and Vandaler Forening in 2016.