VISITOR INFO
[tab name= 'HOTEL']
Meta.Morf 2012 partner hotel.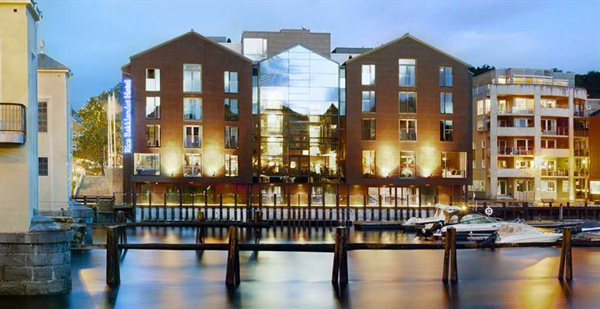 [/tab]
[tab name= 'AIRPORT BUS']
'VÆRNES – EKSPRESSEN' brings you right to the door of Bakklandet Rica Hotell.
(Other bus companies do not stop at this hotel)
VÆRNES-EKSPRESSEN leaves right outside of the airport main exit.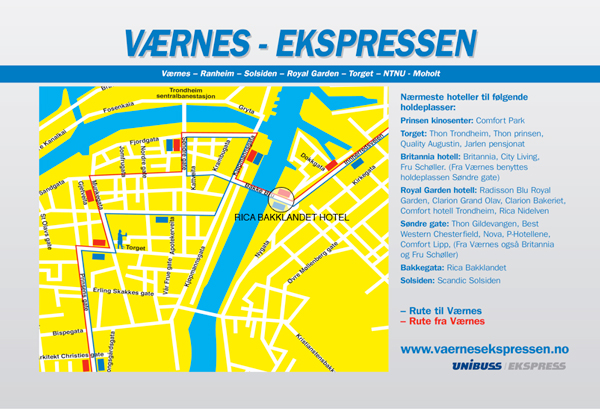 [/tab]
[tab name= 'CONFERENCES']
'A Matter of Feeling' & 'Here To Go' @ NOVA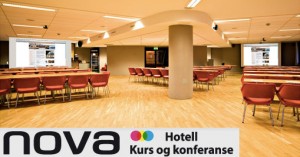 'Fictional Influences' @ DOKKHUSET

[/tab]
[tab name= 'META.MORF MAP']
Where it all happens!
Zoom out if you don't see any markers!

View Meta.Morf 2012 in a larger map
[/tab]
[tab name= 'CONTACT INFO']
Visiting address:
Verftsgt. 4, 7014 Trondheim
Postal address:
TEKS,
PB 2227 Sentrum,
7412 Trondheim,
Norway
Phone: + 47 7348 8030
E-mail: teks (at) teks.no
COMMENTS AND/ OR QUESTIONS ARE WELCOME!
[/tab]
[end_tabset]